Three persons were hacked to death in a hotel here early Monday morning. The three victims were reportedly employees of the hotel.
Sources said unidentified miscreants killed the three between 2.30am to 3am while they were asleep. The bodies bore multiple injuries inflicted by machetes and iron rod.
The victims have been identified as Tateutui Newmai of Peren district and Tia Sangtam of Kiphire district of Nagaland and Hori Teron of Karbi Anglong district of Assam.
The motive behind the killings could not be ascertained immediately. Police have launched a massive hunt to nab the culprits.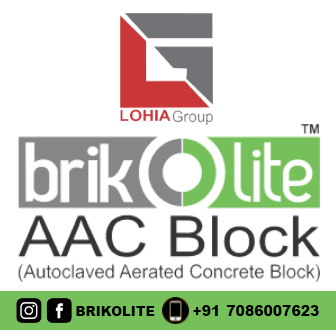 Condemning the killings, Opposition Naga People's Front (NPF) alleged that no sooner did the People's Democratic Alliance (PDA) took over the government, cases of random killings, extortion on business community, rape of women and minor girls were increasing in the state.
In a release on Monday evening, the party reminded the PDA government to contain the situation before a complete breakdown of the law and order in the state. It further appealed to the law enforcing agencies to book the culprits and deliver justice to the victims at earliest.
The NPF asked the PDA government whether they considered these unrest in the state as a trend to be ignored or it is not its responsibility to provide security and protection to its citizens.
The party also condemned the recent factional killings in Arunachal Pradesh where three Nagas belonging to a certain Naga outfit were killed. It called for total cessation of gun culture among the Naga factions and appealed to all Naga political groups to maintain peace and tranquility among them.
While condemning all such heinous murders and killings and unrest in the Naga society, the NPF urged the present government to stop "all pointless appointments" of their party workers and their near and dear ones in the state government undertakings and focus more on real development that will benefit the entire populace.