The Naga national political groups (NNPGs) have banned collection of any kind of tax from construction firm TK Engineering Consortium Pvt. Ltd. by their members.
The firm has been engaged in the four-laning of NH 29 from Chumukedima to Purana Bazar at Dimapur.
The media cell of the working committee of the NNPGs said this in a release issued on Saturday.
The NNPGs decided that no political group within the working committee would seek donation or indulge in taxation of any kind from TK Engineering Co.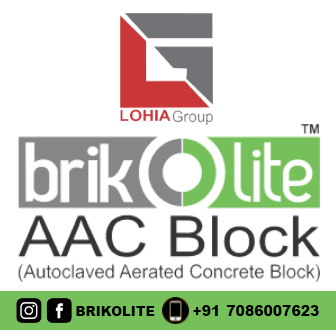 There are seven groups – GPRN/NSCN, FGN, NNC (Parent Body), NPGN/NNC (NA), NSCN (R), NNC/GDRN (NA) and NSCN (K) – in the working committee of NNPGs.
"The decision was taken to enable the concerned company to focus on quality workmanship, removing all hurdles and complete the project within stipulated timeframe," the release said.
The decision was taken at a meeting of the working committee of the NNPGs on Thursday.
The company was also asked to promptly report to the working committee members of NNPGs if they receive any demand for donation.
The meeting also endorsed the formation of a special team comprising members of the military wings from all NNPGs under the working committee.
The special team, it is hoped, will tackle the 'menace' of imposters and dubious elements terrorising entrepreneurs and business outlets, especially in and around Dimapur.
The meeting noted that the commercial hub of Nagaland is in the grip of 'gun-toting imposters' posing as representatives of NNPGs.
The working committee of NNPGs warned that the 'imposters' would be identified and befittingly penalised.
It alleged that there are also reports of policemen in civvies arresting people randomly at gunpoint.
"Without proper identity, there is a danger of them being mistaken as rogue elements. Proper mechanism must be in place to avoid accident through mistaken identity," the committee said.
It urged all citizens, particularly the business community to extend cooperation in this endeavour.