The Naga National Political Groups (NNPGs) working committee after meeting with apex Naga civil societies on December 9 last has urged the Government of India to suspend the ensuing Legislative Assembly Elections in Nagaland, to allow the negotiators and the Naga people to focus solely on delivering a solution that is acceptable, honourable and enduring to both the GoI and the Nagas.
In a press statement received here late Sunday, it was informed that the meeting appreciated the NNPGs working committee for 'exhibiting the spirit of oneness and working under a single platform through the working committee'.
It also acknowledged the Government of India for extending official invitation to the working committee of Naga National Political groups, in order to solve the vexed Naga problem plaguing the state for decades.
It also acknowledged the 'agreed position' reached between the Government of India and the NNPGs working committee on November 17 last. "The Government of India recognizes the historical and political rights of the Nagas to self determine their future in consonance with their distinct identity", the statement read. The content in the agreement reaffirms the political legitimacy for the future, it further added.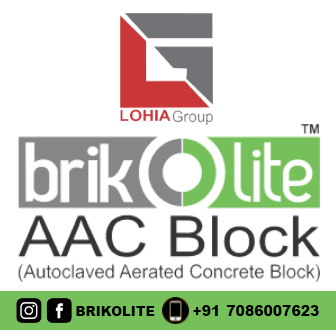 The meeting also resolved to strengthen unity of the Nagas while extending 'fullest support and co-operation towards' the NNPGs working committee in their ongoing negotiations with the Central Government. It urged all concerned to pray for the positive outcome of the political dialogue between the two entities.
Notably, the tenure of the present Assembly ends on March 13 next year. As such elections are expected to be held in the month of February next year along with two other poll bound states of the northeastern states, Meghalaya and Tripura. Now it remains to be seen, how the Election Commission reacts to the developments after the framework agreement to resolve the Naga issue is finalized by December 25 next.