Union Minister of Road Transport and Highways Nitin Gadkari on Wednesday strongly suggested that land should be made available for development of roads and there should not be any hindrance to developmental activities.
He said this to a delegation from Nagaland led by PWD minister Tongpang Ozukum at Transport Bhawan in New Delhi, according to a press release by the public relations officer of Nagaland House in New Delhi.
The other members of the delegation included minister Temjen Imna Along, adviser H Khehovi Yepthomi and PDA chairman Chingwang Konyak.
The delegation held a thorough deliberation on issues regarding the improvement and up-gradation of the deplorable roads in the State with the Union Minister, the release stated.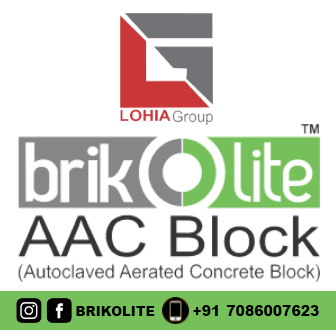 Attention of the Union Minister was also drawn towards the urgent need for rehabilitation of old and weak bridges in the State.
Ozukum and his team also reminded the Union Minister about the construction of the two lane Trans-Nagaland Highway (Foothill Road) to be taken up in phases, about which the Prime Minister Narendra Modi and Road Transport and Highways Minsiter had been apprised about by State Chief Minister, Neiphiu Rio and Deputy Chief Minister, Y Patton before.
After a patient hearing, it is learnt that Gadkari responded positively and said that his Ministry was willing to extend all help but he also stated that acquisition of land should be the look out of the State Government.
It may be recalled that Nitin Gadkari on June 13 last had assured a delegation led by Nagaland Chief Minister Neiphiu Rio, that the Centre would be declaring more national highways in the State and asked the State Government to expedite implementation of the ongoing projects.
He also asked the State to submit a list of important roads in the State to the Centre.
Gadkari had further informed the delegation that he would be visiting the State to review the ongoing road projects.
While urging Gadkari to declare more roads as national highways, Neiphiu Rio had requested Centre to give top priority to road development in different parts of the state as well.