The office of the superintendent of police on Tuesday said no vehicle, including two-wheelers, without the requisite movement permit issued by the office of the Kohima deputy commissioner will be allowed to ply during the lockdown period till May 17.
Defaulting vehicles will be seized and booked, a release said.
Loading and unloading of essential commodities, construction materials or any goods within the municipal area of Kohima town will not be permitted from 7am to 2pm on Monday, Wednesday and Friday during the period.
However, local taxis with permits from the deputy commissioner's office will be allowed to ply with only two passengers each.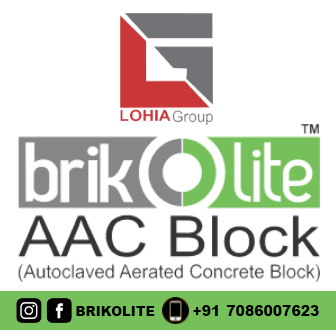 The police requested the citizens of Kohima to cooperate with police on duty and comply with the restriction order in the interest of public health.