Former Odisha Governor and former Chief Minister of Nagland, Dr S C Jamir on Friday made a clarion call to make the Naga Framework Agreement public signed between Government of India and NSCN (I-M) on August 3, 2015.
Jamir was speaking at the 29th general meeting of Ao Senden, the apex body of Ao Nagas, held at Town Hall in Mokokchung on Friday.
He asserted that the Nagas should know what was really there in the Framework Agreement and they should not be deprived from knowing the truth.
He also said that the Nagas are living in a society where there is no peace and understanding, nor there is 'any future'.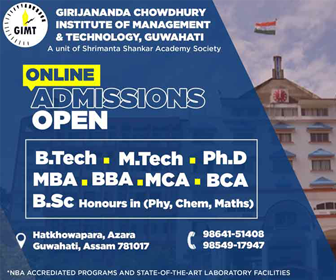 Calling upon Nagas to deliberate and think deeply about their future, Jamir added that 'we should not wait for people to bring change or do things, but realize it ourselves and do what needs to be done with clear vision'.
Jamir also remarked that the present Naga society is confused and politics has landed it in 'a pool of madness'.