The body of Neiphretuo Metsei-o, Inspector of 5th Nagaland Armed Police Battalion, was found in a decomposed state between Lasumi and Zapami village under Pfutsero sub-division in Phek district on Saturday.
The police officer had gone missing on September 7, 2018 after he left Kohima in the morning to his place of posting at Pfutsero.
According to reports, a combined search team consisting of police and community groups found the body with a bullet wound on the head and his limbs tied. The 37-year-old cop was a father of four and hailed from Chiechama village under Kohima district.
On his way to Pfutsero, Metsei-o reportedly gave lift to three persons in his private Mahindra Scorpio (NL-07C 2743). One of the three hitchhikers, a Nagaland policeman, got down half way as he continued the journey with the two others.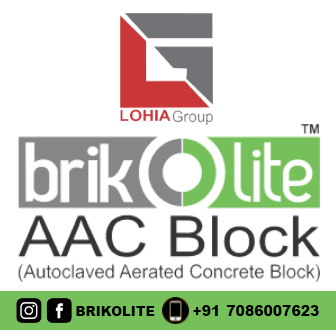 As Metsei-o did not contact his family, his wife Hili filed a missing report with the police on September 11. His decomposed body was found inside a jungle after a week.
Post-mortem of the body was conducted on Saturday and reports were expected in a day or two. The body was later taken to late Neiphretuo's native village Chiechama.
Police identified two suspects as Yuireingam Shimray of Kharasom village and Ringthingchon of Lunghar village, both under Ukhrul district of Manipur.
After Nagaland police formed two special investigation teams to identify and arrest the culprits, the female suspect, Ringthingchon, was arrested and kept under the custody of Ukhrul Women Police Station. The main suspect, Yuireingam, is still absconding with the stolen vehicle.
The Angami Gazetted Officers Krotho (Association) on Sunday strongly condemned the killing of the inspector and urged the law enforcing agencies that no effort be spared to ensure that the victim and his family get justice.
Nagaland Deputy Chief Minister Y Patton, who also holds the home portfolio, and various other organizations, including Chakhesang Public Organisation, Pfutsero town public, Tangkhul Hoho Nagaland, Angami Youth Organisation, ruling Nationalist Democratic Progressive Party, etc. also condemned the killing.