Union Home Minister Rajnath Singh will inaugurate the 19th Hornbill Festival on Saturday at Kisama village near state capital Kohima in Nagaland.
Nagaland Governor PB Acharya will be the chief host, while US Ambassador to India Kenneth I Juster has been invited as the guest of honour, Additional director of the state tourism department Akhale Vizol said.
The Nagaland government has earmarked 5 crore rupees for the festival, which will culminate on December 10.
The celebrations and programmes have been scheduled in five districts of the state Kohima, Dimapur, Mokokchung, Phek and Wokha, he said.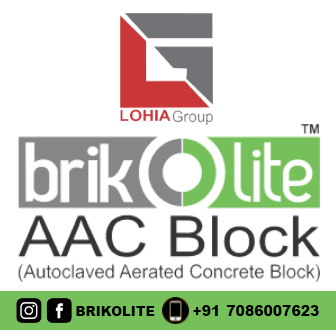 The fest aims to display the rich traditions and the vibrant culture of Nagaland through colourful performances, crafts, sports, food fairs, games and ceremonies.