The Kohima district administration on Tuesday directed all fuel dealers of Kohima to ensure correct quality and quantity of fuel and put in place all amenities and facilities in their outlets by November 20 for efficient, clean and proper customer service.
In a 15-point order, Kohima deputy commissioner Rajesh Soundararajan said non- compliance or irregularity, if found, in any of the retail outlets after the expiry of the deadline would invite initiation of prescribed action under relevant guidelines laid under public sector marketing companies which may even lead to closure or cancellation of license etc.
The order has been issued following an inspection, as per the direction of the chief minister's office, by the officials from the district administration, police, food and civil supply and legal metrology and consumer protection departments on 13 fuel retail outlets within Kohima on October 10 and 11 for fuel quality checks, quantity and availability of basic amenities.
The fuel outlets have been asked to make arrangements for separate toilets for gents and ladies with proper signage and construct proper septic tank and soak pit so that human wastes do not flow out into public drains.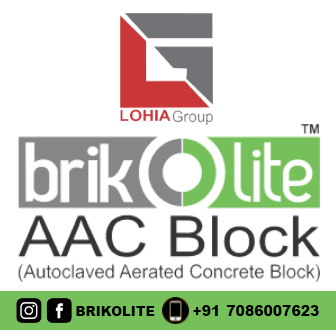 The order said washrooms should be kept clean at all times and clean drinking water facility (preferably permanent reverse osmosis system) should be installed.
It also directed the fuel dealers to display first-aid box with necessary valid medicinal aids prominently near the counter and make free air refilling available during working hours.
Each morning the dealers should prominently display on a board the price of motor spirit and high-speed diesel and the morning opening density of fuel @ 15 degree Celsius before commencing of sales.
The dealers have also been directed to provide safety equipment at retail outlets per the statutory requirements and maintained in good working conditions.