Nagaland Home Department through a notification issued on Monday has prohibited entry of visitors into the Nagaland Civil Secretariat on Wednesday in view of the visit of the 15th Finance Commission.
The notification was issued by S Ramakrishnan, Home Secretary, Government of Nagaland.
Meanwhile, Nagaland Finance Secretary, Y Kikheto Sema on Monday said that the State Government is ready to host the 15th Finance Commission on Tuesday.
The 15th Finance Commission is arriving in Nagaland Tuesday on a three-day official visit to the north-eastern state.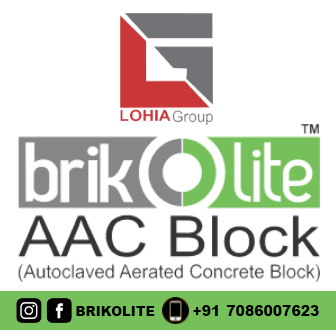 While informing this during a media interaction at the Conference Hall of Finance Department at the State Secretariat on Monday evening, Kikheto further hoped that the Commission will understand the problems faced by the State on all fronts.
The Commission's chairman, Nand Kishore Singh along with 11 officials will be arriving at Kohima by helicopter, the finance secretary further informed.
The Commission will have meetings with representatives of the rural local bodies, urban local bodies and Tribal Hohos at a hotel in Kohima later on Tuesday evening.
On Wednesday, the Commission will have its meetings with the Chief Minister and the State Government officials during the first half of the day.
Later on Wednesday evening the Commission will hold meetings with representatives of political parties and with representatives of Trade, Industries & Commerce in the Conference Hall of the Chief Secretary, Nagaland Civil Secretariat.
On Thursday, the third day of their visit, the Commission is expected to make a field visit to Touphema Tourist Village in the morning and will then proceed to Imphal by helicopter.