Nagaland chief minister Neiphiu Rio on Friday said henceforth anyone who plans to go and work outside Nagaland must register with the state government.
Rio said unless that is done, the government will not be responsible for them. The government will discuss and take a decision in this regard very soon, he said.
Rio said this at his brief after visiting the industrial estate at Ganeshnagar here to take stock of the ongoing renovation works at the site which has been converted to Covid-19 institutional quarantine centre.
The infrastructures at the industrial estate had been left abandoned for several years as no potential Naga entrepreneurs came forward to stay and work there.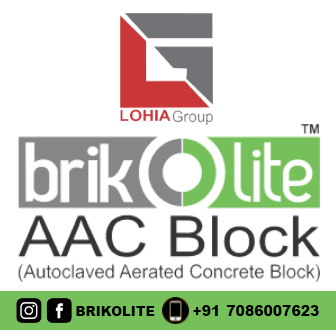 Rio said accommodation for around 4500 people, including at Ganeshnagar, has been set ready.
Rio said the government would support the quarantinees at Ganeshnagar, who desire to stay in Nagaland and earn their living, by imparting motivational training on business entrepreneurship.
Emphasizing on focusing in agriculture and allied sectors, entrepreneurship, sports and tourism in building the state's economy, he a strategy group has been set up and is working on it.
He added that the standard operating procedure would be reviewed during a Cabinet meeting on June 1.
As more stranded Naga people are arriving from other states, accommodation is becoming a challenge, especially for Dimapur district. Out of the 18000 plus returnees, Dimapur district also has to shoulder the responsibility of housing more than 70 per cent of them.
"As a family we must all welcome them and also to those who are yet to arrive, let us welcome them with love," Rio urged.
He termed the present pandemic as human problem where one cannot go strictly by the rules.
"Every day, it keeps on changing as per the situation of that day," Rio said.
He said Covid-19 is a global pandemic and that there should not be any blame game and social stigma attached.
The state Cabinet at a meeting on May 19 decided to convert the industrial estate at Ganeshnagar into institutional quarantine centre.
The Nagaland police under the initiative of DGP John Longkumer gave complete facelift to the abandoned buildings, the renovation works of which started on May 22.