The Dimapur Ao Baptist Church and Emporium Skill Training Institute on Thursday signed a memorandum of understanding (MoU) at the church premises here for providing placement-linked skill development training for the unemployed youths of Ao Naga tribe in international and domestic aviation and hospitality sector.
During the signing of the MoU, associate pastor of the church Rev Lima Jamir said the initiative was taken under the member care ministry of the Dimapur Ao Baptist Church which has also been imparting short-term skill development training to the youth members of the church for the last four years on various fields.
Such initiative, he said, is a humble contribution to the society towards curbing unemployment problem, particularly among the church members. Jamir said the church would be sponsoring 30 interested youths in the first batch to undergo training at Emporium Skill Training Institute, Dimapur.
Operation manager, Emporium Institute, Anirban Mukherjee, giving a brief report of the institute, said the Emporium Skill Training Institute is a leading training institute under the ministry of skill development and entrepreneurship, National Skill Development Cooperation, Aviation and Aerospace Sector Skill Council, government of India. He said the institute has been working with the directorate of employment, skill development and entrepreneurship, government of Nagaland, as a training partner for the last six years.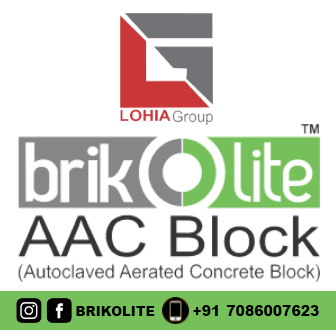 The candidates will be jointly screened by the church and the institute. The selected youths will be trained for cabin crew, air hostess, airport management, five star hotel management and cruise line management job roles for a period of three months.