The number of Covid19 positive cases in Nagaland has risen to 201 with detection of three more confirmed cases on Saturday.
Taking to his official Twitter handle on Saturday, Nagaland health minister S. Pangnyu Phom said out of 275 samples tested, three new Covid19 positive cases have been reported.
Two of them are from Kohima quarantine centre while one is from Dimapur quarantine centre, he said.
In his routine briefing, principal secretary (home) Abhijit Sinha said the active cases in the state stood at 63 as 138 people have recovered.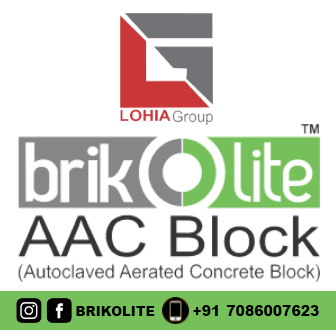 All the positive persons are receiving medical care at the designated Covid19 hospitals.
As per the severity of symptoms, all the 63 active cases are asymptomatic, he said.
Altogether 8,921 samples have been tested and the results of 7,292 samples were received as of 4 pm on Saturday, he said.
The results of 1,629 samples are awaited.
In addition, 2,196 samples have been tested by Truenat machine, out of which 23 samples tested positive and sent for confirmation, Sinha said.
Altogether 6,742 persons are presently under facility quarantine, he added.
Local taxis and auto rickshaws allowed to ply
The state government on Saturday permitted plying of local taxis and auto rickshaws in their respective areas of operation in all the 14 border administrative sub-divisions and their subordinate administrative circles with immediate effect.
"The local taxis and auto rickshaws are permitted to ply with the conditions, which among others, require that they carry not more than two and one passenger(s) respectively, and both the driver and passengers wear masks," a government order said.
The local taxis and auto rickshaws, however, have been barred from cross inter-district and inter-state boundaries.