A total 40 cases of lockdown violation were reported across Nagaland on Wednesday.
In the report on law and order and facilitation of essential goods and services in the state, home commissioner, Abhijit Sinha said 49 persons were arrested and 39 FIRs lodged under Section 188 of IPC and another FIR under Section 106/107 of CrPC.
He said no fine has been imposed nor any vehicle seized in connection with the lockdown violations.
He added that no law and order incidents have been reported in the state.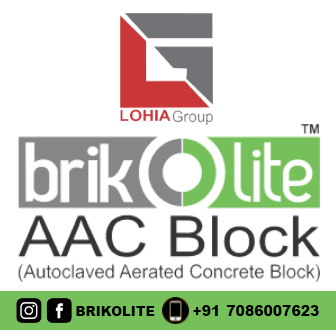 On the supply of essential goods and services, Sinha said a control room is being set up to monitor the essential supplies in all the 11 districts of the state.
He said shops for food grains and groceries were opened in all the districts except Dimapur on Wednesday.
Shops were regulated in Mokokchung and Kiphire while shops open on alternate days in other districts.
Shops for milk and medicine also opened in all the districts except Dimapur.
No shortage of food grains, groceries, milk and medicine has been reported in the state, he added.
According to the report, no restrictions were imposed the on movement of commercial vehicles for distribution of essential commodities and service providers like electricity, telecommunication, fuels etc. in the state.
In Dimapur, restriction was imposed on the movement of e-commerce agents.
The Dimapur district administration has established a community kitchen and food is being distributed to the poor and the needy with the help of NGOs.
Permits were issued to vehicles for transportation of essential commodities, the report added.
Dimapur district magistrate and commissioner of police Rothihu Tetseo imposed total lockdown in the district restricting public and vehicular movement from 6am on Tuesday till 12 midnight on April 3.
In the prohibitory order, the district magistrate said a situation has arisen that warranted restriction on movement of the public in order to ensure self-isolation and social distancing in public places.