The Nagaland unit of National Peoples' Party (NPP) lauded its national president Conrad Sangma for his tireless effort in maintaining a clear stand and taking up the mantle to oppose the Citizenship (Amendment) Bill, 2016.
"As political party belonging to the Northeast we shall always stand by our land and its people against any atrocities that will negatively affect the security and stability of the region," the state NPP in a release issued by state secretary, information and public relations, Ricky Ozukum, said in a release on Wednesday.
The party also congratulated all the indigenous people of Northeast and conveyed its gratitude to all the organisations and the political parties who stood against the Bill tooth and nail.
Also read: Meghalaya: NPP to sever ties with NDA if CAB is passed in Rajya Sabha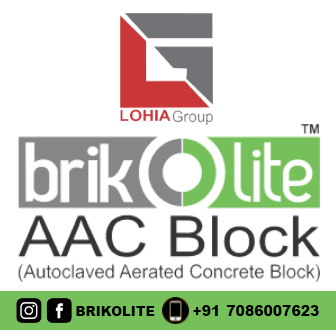 "This is the victory for Northeast and democracy," it said.
The state NPP said it wished to unite all the "collective minds" and work together for the greater cause of the people of Northeast in near future.
It may be mentioned that Meghalaya CM Conrad K Sangma was the first chief minister from a northeastern state (Meghalaya) to have opposed the Bill despite being a partner in the BJP-led NDA government at the Centre and the NEDA in Northeast.
The Meghalaya Cabinet headed by Conrad Sangma resolved not to support the Bill in the Parliament and apprised it to the NDA government.
He also convened a meeting in Guwahati among both regional and national parties where a resolution was taken to oppose the Bill.
While talking to the media, Conrad Sangma, who met leaders of different parties in New Delhi to garner support against the Citizenship Bill so that it is not passed in the Rajya Sabha, Conrad Sangma on Monday said, "The Citizenship (Amendment) Bill, 2016 goes against the sentiment of the people. And we will not support any such bill which hurts the sentiment of the people."
He had also announced: "If the government brings the bill in the Rajya Sabha, we will have no other option but to walk out from the NDA alliance,"
Conrad Sangma also said, "We have already met several people who have supported us against the bill. We are determined that we will not allow the government to pass the bill in the Rajya Sabha at any cost,"