Another round of talk between Centre and NSCN (IM) on Monday reportedly ended with no positive outcome.
Sources said the leaders of NSCN (IM) were adamant to their demand for a separate flag and constitution for Nagas.
Monday's meeting was called by the centre to clear the impasse between the Centre and NSCN (IM).
The meeting took place at an undisclosed location in the national capital.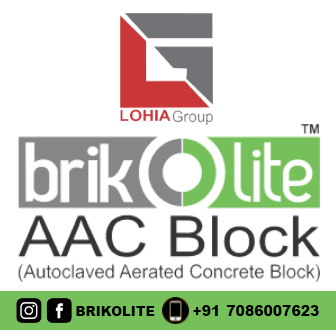 Sources in the government said that another round of talks is likely to take place with the NSCN (IM) in a day or two.
"Today's meeting, which lasted for more than four hours, remained inconclusive and both sides agreed to meet again soon.
"However, a final agreement between the NSCN (IM) and the government is unlikely to take place by October 31," sources said.
Last week, talks between the Government and NSCN (IM) remained inconclusive as the Naga outfit has been demanding for a separate flag and constitution for the Nagas.
Sources said, a team of the NSCN (IM) led by its general secretary Thuingaleng Muivah and Centre's interlocutor and Nagaland governor RN Ravi discussed the possible ways to find an "honourable" solution by resolving the sticky issues.
Meanwhile, a group of ruling party MLAs from Manipur has reached New Delhi to meet Prime Minister Narendra Modi and home minister Amit Shah to raise their concern over the Naga talks.
The MLAs from Manipur has already approached the PMO to get an appointment with Modi.
The Manipur legislators have been opposing the inclusion of Naga inhabited areas of Manipur with greater Nagalim as demanded by NSCN (IM).
It is believed that the centre has already told the Naga outfit that there will be no changes in territorial integrity.
Monday's meeting, however, assume significance as Prime Minister Modi has asked interlocutor RN Ravi to end the Indo-Naga talks by October 31.