At least eight groups in Nagaland have decided to withdraw from the annual Hornbill Festival which is ongoing at Kisama near state capital Kohima protesting the killing of civilians in Mon district.
Expressing strong resentment over the incident, the Eastern Nagaland People's Organisation (ENPO), which represents six tribes, has decided to abstain from the festival against bloodshed in its area.
ENPO requested all the 6 tribes under the outfit to abstain from participation in the Festival with immediate effect.
It also asked the six tribes to hoist black flags in all their morungs at the festival venue.
"How can we dance at the festival when our people are getting killed?" asked an ENPO leader?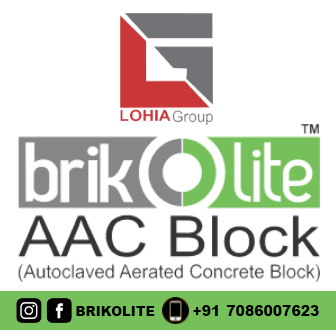 The Morung of Konyak, Chang, Phom, Khiamniungan, Yimkhiung & Sangtam tribes have already been closed down at Hornbill Festival in Kisama.
Hornbill Festival Morung of Konyak, Chang, Phom, Khiamniungan, Yimkhiung & Sangtam closed down at Kisama.#boycothornbillfestival #repealAFSPA #nagaland pic.twitter.com/nMV31zOf00

— ?????_?????? (@elvis1708) December 5, 2021
Lotha Hoho and Sumi Hoho have also condemned the killing of innocent civilians by security forces and decided to abstain from participation in the ongoing Festival till further notice.
Sumi Hoho in a statement asked all Sumi individuals & groups to skip participating in the Festival.
At least 13 villagers and a soldier were killed on the Indo-Myanmar border in Nagaland's Mon district as a counter-insurgency operation went awry on Saturday.