Arunachal Pradesh Chief Minister Pema Khandu on Thursday announced that the state government will launch the vaccination drive for people in the age group of 18 to 44 years from May 17.
Chief minister Khandu took to twitter to make the announcement said.
"Arunachal will start vaccination for 18-44 years from 17th May 2021. Health department will schedule session and registration will start from 15th May in Cowin portal. I request those eligible to get registered for vaccination at http://cowin.gov.in from 15/5/2021," he said in the tweet.
Arunachal Pradesh had received a consignment of 20,180 vials of 'Covishield' on Wednesday.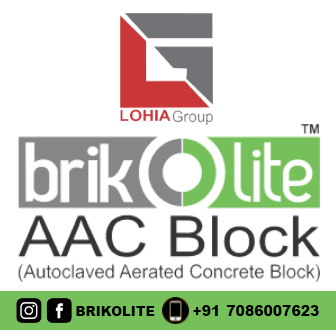 Earlier, on the day the chief minister also announced that Arunachal would have 500 oxygen beds with seven oxygen generation plants functioning in the state by the end of this month.
The chief minister who on the day reviewed the status of oxygen in the state's hospitals with the health officials later shared the information on social media.
"Reviewed the status of oxygen in our hospitals. Glad to know that by month-end we will have 500 oxygen beds with Seven Oxygen Generation Plants functioning in the state.  I have directed to work towards increasing to 1000 oxygen beds with additional oxygen generating plants," Khandu said in another tweet.