The Opposition Naga People's Front (NPF) received another rude jolt on Wednesday as seven more central office bearers resigned from the party.
Earlier, seven assembly unit presidents of NPF resigned from the party and joined the ruling Nationalist Democratic Progressive Party (NDPP) fold.
Their resignation follows suspension of seven MLAs for openly defying the NPF's collective decision and filing of a petition before the Speaker for their disqualification by the party leadership on April 24 last.
The NPF suspended the seven legislators and filed disqualification petition against them for supporting NDPP candidate Tokheho Yepthomi in the April 11 Lok Sabha polls.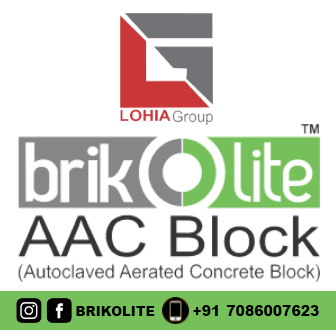 Also Read: Nagaland: NPF issues show cause notice to 8 central office-bearers
The Opposition NPF had decided to back the Congress's KL Chishi.
In their resignation letter to party president Shurhozelie Liezietsu on Wednesday, NPF general secretary
B Bangtick Phom, secretary Bongshin Yanlem and central executive committee member from Tamlu Assembly constituency B Athy termed the suspension order served to sitting MLA from the constituency BS Nganlang as "unjust".
The trio said they decided to resign from the primary and active party membership and their respective party posts in protest against the suspension order served to sitting MLA Nganlang.
They clarified that the seven suspended MLAs and their supporters decided to support the NDPP candidate in the absence of an official NPF candidate in the recently concluded Lok Sabha elections.
They asserted that the NPF office had no moral right to suspend the seven NPF MLAs as rest of the Opposition MLAs voted in favour of the Congress candidate.
In a separate letter to Liezietsu, another NPF general secretary Akang, secretary Nokshom Konyak, central youth wing vice-president Honpha Konyak and general secretary Kapwang Konyak said they have decided to resign from the active and primary membership of the party to join the NDPP under the leadership of its president Chingwang Konyak and chief minister Neiphiu Rio.
The disciplinary action committee of NPF served a show cause notice to another 16 of its members for alleged anti-party activities.
In its notice, the committee said it had taken serious note of their anti-party activities for supporting a political opponent in the recently concluded parliamentary election to the lone Lok Sabha seat in Nagaland.
It said that their act went against the collective decision of the party and reminded the 16 members of their pledge to remain faithful and loyal to the party constitution which was signed during their appointment as party office bearers.
They have been directed to submit their reply in written within seven days from the date of issue of the show cause notice.