A day ahead of leaving for Tamil Nadu to assume the gubernatorial charge of the state, Nagaland Governor RN Ravi has arranged a 100-room patient hostel facility to mitigate the problem of the remote area people of the State who come to Dimapur for medical treatment.
Ravi conceived the idea of setting up the facility because of the unavailability of affordable lodging facilities for them in Dimapur.
"The commercial lodges and hotels are expensive for our poor people, augmenting their misery, woes and hardship," a Raj Bhavan release quoted him as saying.
Ravi thanked Union Minister of Power, New and Renewable Energy, Raj Kumar Singh for readily agreeing to meet the cost of this project.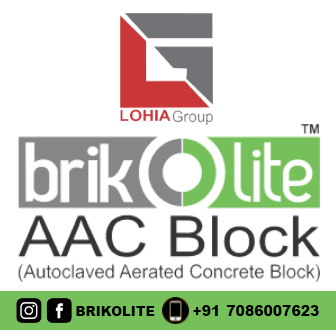 As instructed by Governor, Dimapur Deputy Commissioner Rajesh Soundarajan has tentatively located the land for the facility. Soundarajan has been tasked to prepare the building plan and management of the patients' hostel.
Ravi has also requested the State Government to provide the needed assistance and guidance to the deputy commissioner for the early completion of the project.
He said the proposed facility will be completed soon and will start serving the needy people of the State.