Nagaland will get 281 companies of Central Armed Police Forces (CAPF) to provide security in the forthcoming Nagaland Assembly elections slated for February 27.
Informing this in a release on Sunday, Nagaland Chief Electoral Officer (CEO) Abhijit Sinha said of these 281 companies, 77 companies have already arrived in the state and have been distributed in all the districts for area domination, in mobile vehicle check posts (MVCPs) and for providing environmental security.
The CEO also informed the companies which have arrived belong to CRPF, BSF, ITBP, RPF and SSB. The remaining 204 companies will be arriving in state after completion of the polls in Tripura on February 18, he added.
He further said a section of Central Armed Police Forces is being used at static police check posts for checking of cash, arms, liquor and other illegal items.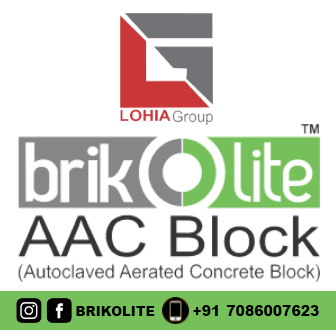 More than 28,100 CAPF personnel will be utilized to man 2194 polling stations in the state while 5698 personnel from 58 companies of State Armed Police and District Executive Force will also be deployed on election duty. In all, around 45,000 security personnel, both Central and State, are likely to be utilized for the state elections on February 27.
While state police forces will look after the security, the Assam Rifles will provide environmental security during the polls.