Nagaland on Tuesday reported 276 COVID-19 positive cases, Health and Family Welfare Minister S Pangnyu Phom tweeted. 
Of the new cases, 119 were detected in Dimapur, 87 in Kohima, 19 in Mokokchung, 17 in Phek, 14 in Kiphire, nine in Tuensang, seven in Zunheboto, two in Peren and one each in Mon and Wokha, he said. 
Phom said 161 positive patients have recovered. 
116 in Dimapur, 23 in Kohima, nine in Mokokchung, four in Phek, two each in Kiphire, Longleng, Mon and Tuensang and one in Zunheboto. 
Also read: Assam Covid19 Update: 92 more Covid19 deaths, 5,767 new cases detected 
Meanwhile, rector and Parish Priest Catholic Church, Sechu Zubza, Fr Nellisseril Joseph, on Tuesday offered the Don Bosco School, Zubza to the Kohima District Task Force for setting up a COVID-19 care centre for the people of Sechu-Zubza sub-division. 
The offer was made to the Kohima DTF through Sechu Zubza SDO (C) Tiayanger Jamir in the presence of village authorities of Sechu Zubza and NGOs. 
The school building can accommodate 40 beds (20 for men and 20 for women) with in-house facility for doctors and nurses round the clock.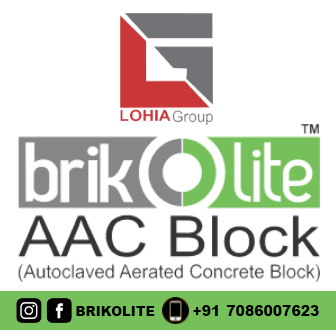 The SDO (C) expressed gratitude to the Don Bosco School for its services towards humanity not only in normal times but also in a pandemic situation. 
Also read: DoNER Ministry concerned over spike in COVID-19 cases in Northeast
He said the Government High School Zubza will be converted into facility quarantine for the doctors and frontline workers in due course of time.