Union textile minister Smriti Irani inaugurated a post-cocoon technology project in presence of union minister of state for home Kiren Rijiju at Sabangya under Chungtia village in Mokokchung district on Friday.
Irani also launched other projects under North East Region Textile Promotion Scheme (NERTPS) on the day.
Addressing the inaugural programme at Chungtia, Irani said the Centre was trying to promote silk production in the northeastern states on a large-scale because of the region's rich potential for silk.
She said the NE states contribute bulk of the muga silk production in the country.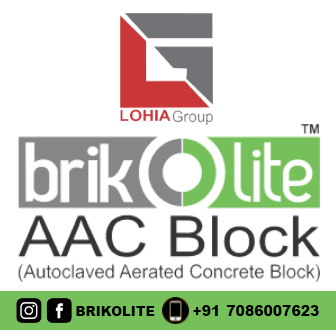 She hoped post-cocoon technology project will not only uplift the economic condition of the people but also help in empowerment of women through employment opportunities.
Rijiju, who also spoke on the occasion, said textile is not a new thing for the Nagas as they are closely associated with it through their rich ethnic designs and patterns. He said the NERTPS will not only benefit the community in economic terms but will also promote empowerment of women by expanding their potentials.
Both the Union ministers also inaugurated Muga P3 Basic Seed Production Centre at Kubolong earlier on the day.
They also launched a sericulture development project in aspirational district Kiphire and a bivoltine sericulture development project for women empowerment for the entire district.