The ruling People's Democratic Alliance (PDA) in Nagaland has severed ties with the National People's Party (NPP).
Nagaland cabinet secretary Temjen Toy, in a notification on Monday night, said the PDA has terminated NPP State president Ato Yepthomi, general secretary Sasank Ghatraj and executive member G. Viccashe Sumi as members of the alliance with immediate effect.
"They will accordingly cease to hold the status of minister of state," the notification said.
Pursuant the cabinet secretary's notification, Toy, who is also the state chief secretary, in a separate notification on Monday night, also said NPP state president Ato Yepthomi has been terminated from the post of chairperson of Nagaland Hotels Limited with immediate effect.
The PDA is now left with NDPP, BJP, JD (U) and and Independent.
The development comes after the NPP decided to field its own candidates in the Lok Sabha polls and Assembly by-poll in Nagaland slated for April 11.
The two NPP MLAs in the State – Inatiba and L. Khum – joined the ruling Nationalist Democratic Progressive Party (NDPP) on March 20.
The PDA put up its consensus candidates from NDPP for the Lok Sabha polls and by-election in the State.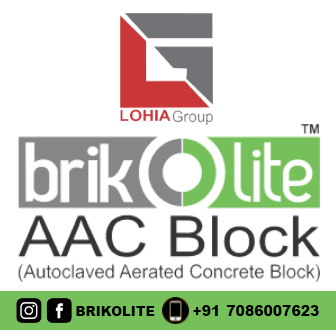 NPP State president Yepthomi said the PDA decided to cut NPP off from its alliance by taking away two of its legislators but it has not weakened the party.
This, instead, had made the PDA more insecure even though they are more in numbers now, he added.
Yepthomi said the NPP is even more determined and that the party candidate O. Tinu Longkumer's victory in the byelection Aonglenden Assembly is assured.
He claimed the NPP is filled with young and dedicated party workers eager to bring change and eradicate corruption.
Yepthomi also said the party had "sacrificed" two of its legislators for the by-election and is ready to use all its resources for victory of its candidates in both Lok Sabha election and by-poll.