The Opposition Naga People's Front (NPF) on Monday ridiculed the statement of ruling Nationalist Democratic Progressive Party (NDPP) as "one side of the story" and the "much-hyped concocted version to defend its master surviving on his sinking boat".
The NDPP on Sunday rubbished the NPF's allegation that it was attempting to poach the latter's MLAs, describing it as "nothing but public display of insecurity on their own elected representatives".
"It is an open secret that NPF MLAs were highly frustrated and restless for having to sit in the Opposition for almost one year," the NDPP said.
Also read: Nagaland: Never approached NPF MLAs to join party, says NDPP
Reacting to NDPP statement, the NPF, in a release, alleged NDPP supremo and People's Democratic Alliance (PDA) government's  chief minister Neiphiu Rio had on several occasions tried his best to play his old games on the much committed and sincere NPF MLAs.
"The NPF be it its MLAs or the party rank and file can never succumb to his old tricks," the release said. It said Rio, though at the helm of the government at the moment, is not certain when his "fortune machine power" will come to a halt.
"Despite running the affair of the state with his shaky coalition partners, Rio is reeling under uncertainty because he knows well that his great wall of PDA government may collapse any moment if he cannot please his partners."
The NPF said the NDPP, with a handful of 17 MLAs, might be having a tough time keeping vigil round the clock to keep its PDA coalition partners united.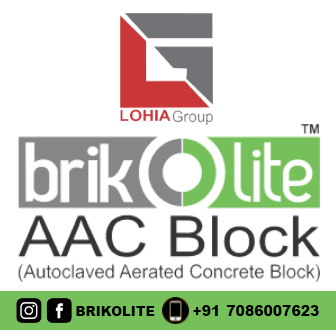 The NPF further said it was never interested to topple the PDA coalition government as "it will fall itself any moment".
The party further reiterated that it would play the role of a constructive Opposition and work for the welfare of the Naga people and the party
The NPF asserted that all its party rank and file and 26 MLAs were intact and committed to work for the welfare of the Naga society.
The Opposition also expressed over the NDPP-led PDA government's silence on the Citizenship Amendment Bill that will not only directly affect Nagaland but entire the northeastern region once it is passed by the Parliament.
The NPF said the state government preferred to remain tight lipped and the chief minister turned a deaf ear though it knocked at the door of the government over the issue time and again.
It said the chief minister being the head of the state should make his government's stand clear on such a burning issue for the sake of welfare of the people. The NPF suggested that the ruling party should not divert the issue just for the sake of the publicity but to work tirelessly for the Naga people.