Naga Hoho, the apex tribal body of the Nagas on Monday condemned the statement made by Congress leader Shashi Tharoor abusing Prime Minister Narendra Modi for wearing Naga headgear as 'outlandish and hilarious'.
A statement issued by the Naga Hoho said that such a statement is 'inexcusable' from a person of such a stature.
Also read: Shashi Tharoor's comment on Northeast headgear draws BJP ire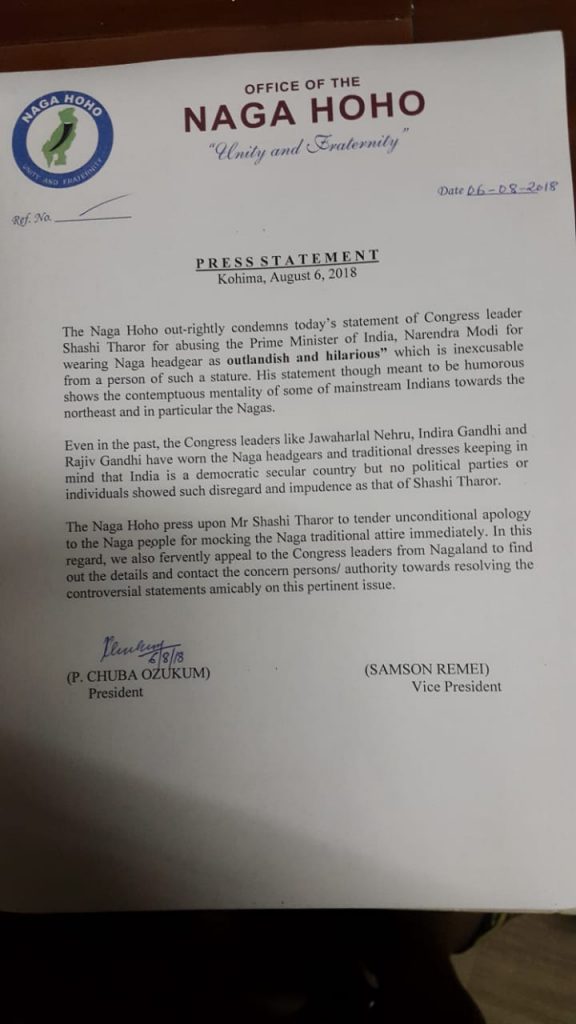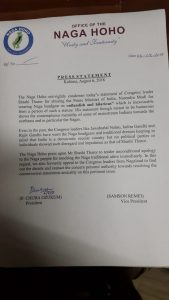 The statement further said that Tharoor's statement though meant to be humourous shows 'the contemptuous mentality of some of the mainstream Indians towards the Northeast and in particular the Nagas'.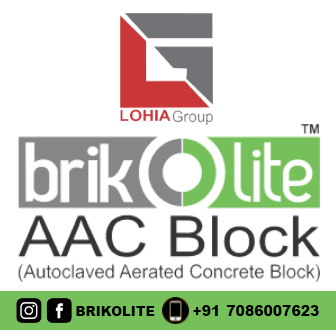 The statement from Naga Hoho further said that even in the past, Congress leaders like Jawaharlal Nehru, Indira Gandhi and Rajiv Gandhi had worn the Naga headgears and traditional dresses keeping in mind that India is a democratic and secular country.
'But no political parties or individuals showed such disregard and impudence as that of Shashi Tharoor,' the statement added.
The statement signed by the president and vice-president of Naga Hoho, P Chuba Ozukum and Samson Remei respectively also pressed upon Shashi Tharoor to tender 'unconditional apology' to the Naga people for 'mocking' the Naga traditional attire at the earliest.
The Naga Hoho through the statement also fervently appealed to the Congress leaders from Nagaland to find out the details and contact the concerned person/persons/authority towards resolving the controversial statement amicably on this pertinent issue.