The Nagaland Government is laying maximum thrust on home stays and paying guest accommodations.
The State Tourism Department has taken up ambitious plans to promote and encourage development of home stay and paying guests accommodation in most areas of Nagaland.
This has been done with a view to meet the growing inflow of tourists and their requirements and also to combat the lack of sufficient, clean and proper accommodation, hotels and lodging service in the State, according to The Morung Express.
The annual administrative report of the Tourism Department for the year 2017-18 released recently has also stated that home stays directly help the local economy apart from 'enriching one's own lives by experiencing the real lives of the Naga people who share their homes'.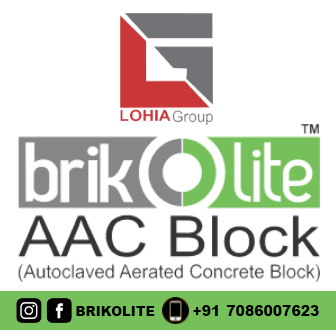 While local entrepreneurs are coming up with such ideas, specific inputs have also been shared with prospective stakeholders to develop specific infrastructure like tourist accommodation at or near the vicinity of the popular tourist attraction spots and destinations.
The report further stressed on developing innovative tourism destinations combined with appropriate marketing and publicity strategy to attract private investments in the hospitality and tourism business.
The government is also working on promoting community based rural tourism through which local communities can derive benefits and facilitate participation and empowerment for the local people in matters of decision making and management.