The Nagaland Garo Tribal Council (NGTC) has decided to boycott the second consultative meeting on Register of Indigenous Inhabitants of Nagaland (RIIN) scheduled on Saturday at Chümoükedima in Dimapur.
Also read: Nagaland: Consultative meeting resolves to support RIIN
The NGTC through a press release issued on Thursday stated it was extremely 'displeased and humiliated' that the Nagaland Government failed to invite them during the RIIN consultative meeting convened on Wednesday despite being one of the aboriginal and recognized tribes of the State.
The council felt it baseless to attend the Saturday's meeting when it has been excluded from the 'imperative and decisive RIIN meeting of July 17'.
Also read: RIIN or otherwise: Nagaland Congress wants solution to illegal immigrant issue
The council also pointed out that Garo being one of the recognized tribe of Nagaland has five villages concentrated in the district of Dimapur and also settled in other parts of the State.
Despite the historical facts, the council termed it unfortunate that the Garo tribe find no mention in the list of tribes of Nagaland.
Also read: JCPI, apex Naga tribal hohos resolve to support RIIN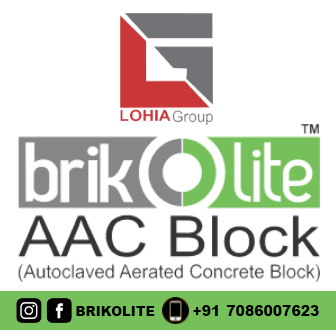 It lamented that the Garo tribe of Nagaland are at present socially, economically and politically backward in comparison with other tribes of Nagaland and has been deprived of rights and neglected for many years in almost every field.
"We are also an integral part of Naga society and have every right to enjoy like our brothers," the statement further added.