The Union Petroleum and Natural Gas Ministry launched the extended Pradhan Mantri Ujjwala Yojana (PMUY-II) in Kohima, Nagaland on Thursday.
The extended scheme of PMUY-II has been launched with an aim of reaching out to 40 per cent households who are yet to receive an LPG connection.
During the launching of the scheme, State level coordinator of oil marketing companies in Nagaland, N Kashung, Indian Oil Corporation Limited (IOCL) sales officer Achintya Kumar Saikia and IOCL assistant manager (institutional business) Kheshe M. were present among others.
Kashung said that consumers can apply for LPG connections from the existing LPG distribution agencies across the state for which a district nodal officer had been assigned in each district, reports Nagaland Post.
For availing the scheme, applicants need to show Aadhaar card, ration card, Aadhaar details of family members listed on the ration card, KYC form that is available for free in all LPG distribution agencies and bank details.
Under this scheme, consumers can also opt for a stove that costs Rs 990 and available on loan, the payment for which will be deducted from the subsidy after the consumer availed six refills.
The applications received from consumers would be screened at National Informatics Centre (NIC) . However, applications of those found to have an existing LPG connection would be rejected.
The previous PMUY scheme had many discrepancies due to which a revised model has been created.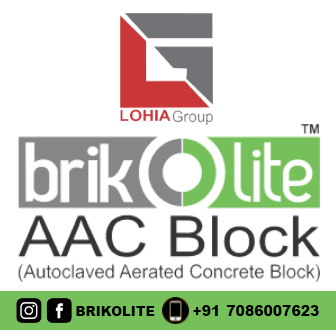 Kashung and Saikia said that 60% households of the state already have an LPG connection.
PMUY aims to safeguard the health of women & children by providing them with a clean cooking fuel – LPG, so that they don't have to compromise their health in smoky kitchens or wander in unsafe areas collecting firewood.