The Nagaland government has disbursed till date Rs 7.57 crore as financial assistance in the form of cash grant to 19,464 people of the state stranded outside by transferring the amounts to their bank accounts.
Of them, 14357 are working people, 4933 students and 175 patients, principal secretary (home) Abhijit Sinha said in his briefing on Covid situation in the state on Tuesday.
He said it is mandatory for the stranded people, who are returning to the state, to register themselves in nCOVID-19 Nagaland-Visitors App.
The app is available for android users. As for iOS users or any user having a problem, they can contact the toll free helpline number 1800-345-0019 for technical support, Sinha said.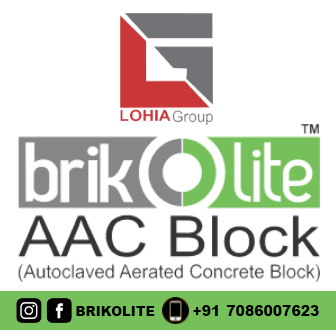 Sinha said altogether 882 samples were sent for testing from the state till 4 pm on Tuesday.
The results of 872 samples were received and all tested negative.
The results for the remaining 10 samples are awaited. Besides, 11 samples were also tested by Truenat machines and all tested negative, he added.
He said 6,532 people were screened on Tuesday while 86 persons are under facility quarantine in the state.
Sinha asked everyone to follow proper hand hygiene and maintain social distancing in all places.
Joint secretary Hiazu Meru, in his report on law and order and facilitation of essential goods and services during the lockdown, said there was no shortage in the supply of essential goods in the state.
He said all shops dealing with essential goods, food grains and groceries, milk and medicine are opened in all the districts of the state.
The report said the movements of essential service providers like electricity, telecom facilities, medical facilities etc and personnel/workers in manufacturing units and commercial vehicles for distribution of essential commodities and e-commerce were not restricted.
It added that suitable arrangements for providing food and shelter to the affected migrant workers are being continued.
According to the report, there are four active relief camps where 64 migrant labourers are housed. In the four active food camps, more than 350 daily wagers and needy persons are being provided food and dry rations.