Nagaland Chief Minister, Neiphiu Rio, on Saturday launched the state-wide mass social work at the inaugural programme held at PHQ junction in Kohima.
The Chief Minister while launching the three-day mass social work, referred to the recent study in which the state capital was adjudged ranked 110 out of 111 cities surveyed in the most unliveable city in India.
Asking the citizens of Kohima whether they were ashamed to be tagged as the citizens of the second most unliveable city in the country, the Chief Minister appealed to all responsible to wake up from their slumber and restore the pride of the State as Kohima is the mirror of Nagaland.
He expressed confidence that everyone will cooperate and make Kohima clean again.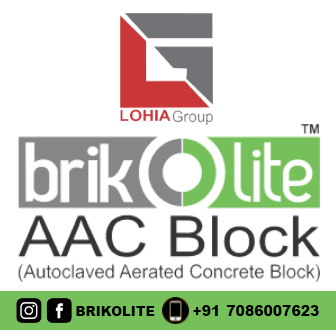 The Chief Minister disclosed that the Government on its part would commit to restore roads in Kohima and Dimapur in a year's time.
In this regard, he appealed to the various colony leaders, NGOs and land owners to cooperate with the Government.
Rio also stated that the Road and Bridges Department would provide special care to all the districts and sub divisions.
He further said that the government would float open tender in the coming weeks to build the proposed roads where the contractors would be scrutinized and selected on their previous records and vision.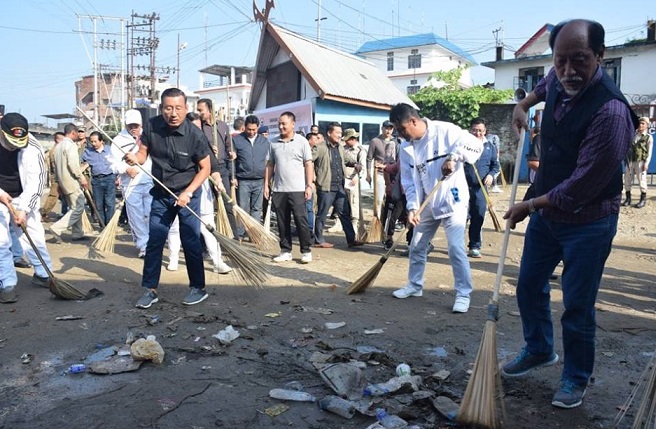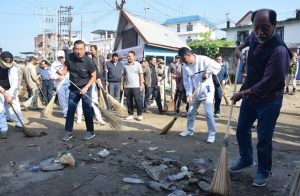 During the three-day social work, the focus will be mainly targeted to clean and clear the debris that was left behind by the monsoon rage in the form of flash floods and landslides across the State.
Meanwhile, legislators of Dimapur district including Lok Sabha MP, Tokheho launched the three-day mass social work programme at Clock Tower in Dimapur district on Saturday.
Speaking at the inaugural programme, PHED Minister Jacob Zhimomi stressed on the need to keep the environment clean and said development did not only concern massive buildings and infrastructures. He said clean environment was prerequisite for development.
On the Prime Minister Narendra Modi's Swachh Bharat Mission, Zhimomi appealed to the GBs, village councils, local community, leaders and all concern to carry the message forward in order to have a healthy lifestyle and a clean environment.