Nagaland Chief Minister Neiphiu Rio on Saturday inaugurated the First Baptistry Annexe in Molungkimong village under Mokokchung district.
He was accompanied by C M Chang, Minister for Forest, Environment and Climate Change; Metsubo Jamir, Minister for Urban Development and Municipal Affairs; Tongpang Ozükum, Minister NPWD and Imnatiba, Advisor for Industries and Commerce.
The date December 22 is significant as it was on this day in the year 1872 that the first Baptist Church in Nagaland came into being at Molungkimong with the baptism of the 15 converts by Rev Dr E W Clark.
Addressing the gathering, Rio expressed hope that Christianity continues to spread out from Molungkimong to grow and make 'Naga people great in the eye of God and also the world'.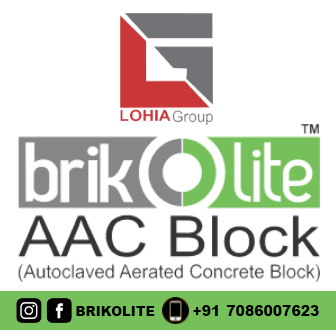 After the inauguration, a dedicatory prayer was offered by Ao Baptist Arogo Mungdang (ABAM) Executive Secretary Rev Dr Mar Atsongchanger.
In his address to the present gathering Dr Atsongchanger said that the generations to follow will be asking about this place and 'I am sure we are all going to tell the people that this is the place that brings a new hope to the Nagas making all of us to be Christians in following the footsteps of the first 15 converts,'
Marking the momentous occasion, in remembrance of the First Baptism, the Pastor of Molungkimong Baptist Church administered baptism to 11 Molungkimong youths during the inauguration programme.
Earlier, the Chief Minister along with his team after their arrival was taken to the 60 Warriors monolith by the first Gospel path which was the erstwhile the Ao-Ahom trade route.
They were then led to the First Baptist Pool for the inauguration of the First BaptistryAnnexe.
After the inauguration programme, the group proceeded to the First Gospel Gate where they were received with customary welcome.
From there the team proceeded to the site of the first Chapel hall and then to Dr E W Clark Monument. A public meeting was later held at the community hall.