Nagaland Chief Minister, Neiphiu Rio on Saturday asserted that unity and discipline were very important in everyday life, saying those aspects were also required to make the village grow and become more successful.
Rio further said that hygiene and cleanliness drive is gaining momentum across Nagaland as from next year; there will be inter-colony/khel competition on cleanliness starting with Tuophema tourist village
Addressing the 13th Tuophemia Day celebration at Tuophezou Dahou as key speaker, the Chief Minister advised every individual to put an effort into making Tuophema a prosperous village, reports The Nagaland Post.
He urged the villages to all work hard together to make Tuophema a better place. Advising people to eat healthily and not to abuse food habit, Rio said one needs to be healthy to be happy.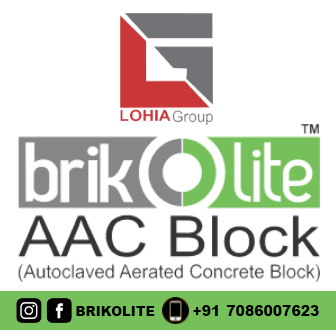 Stressing on the importance of education and knowledge in today's generation, the Chief Minister encouraged every individual to strive for the best and prepare oneself to compete with the competitive world. He also encouraged the youngsters to appear for competitive examinations and aim for the top.
Rio suggested parents to discipline their children for a better future and not to hesitate sending their children to hostel.
Urging the villagers to make Tuophema the best village, Rio suggested protecting the community forest, banning hunting and reducing the use of plastic. The Chief Minister assured that he would reward the cleanest ward in the village.