In a joint operation, the BSF and Customs department seized 17,000 Myanmar-made Yaba tablets from a house in Tripura's Sepahijala district.
The Yaba tablets were recovered from a house in Durgapur area under Sonamura of Sepahijala district along the Indo-Bangladesh border.
This is the third largest seizure of Yaba in recent times.
Also read: BSF seizes huge quantities of drugs in Tripura villages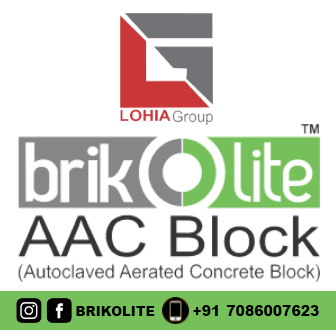 Yaba, known as 'madness drug', is combination of a number of stimulants.
It is a drug in tablet form and often comes in red colour with the letters WY imprinted on it. The drug contains caffeine and methamphetamine.
According to sources, the seized Yaba tablets would cost Rs 85 lakh.
Also read: BSF apprehends husband-wife duo with Yaba tablets in Tripura
"Based on specific information, the BSF's Gakulnagar intelligence team along with troopers of 145 Battalion of BSF and Customs officials from Agartala raided the house of one Maful Miah in Durgapur area at around 4 PM today," informed official sources.
"During the search, the joint team found 17,000 Yaba tablets along with Indian currency notes worth Rs 5.51 lakh and Bangladesh currency notes amounting to Rs 2,100," added official sources.
However, the team could not arrest the owner of the house but recovered three mobile phones used for smuggling purpose.
It has been suspected that the huge consignment of Yaba tablets was smuggled from Myanmar through Bangladesh.
On April 6, the BSF had seized 28,000 Yaba tablets worth Rs 1.40 crore from the house of one Bilal Miah in the same district.
On January 24 last, the North Tripura police seized 22,000 Yaba tablets along with 200 gram heroine and Rs 5.92 lakh in cash during a raid in North Tripura's West Chandrapur along the international border with Bangladesh.
Two cars and a bike were also seized.