Myanmar Army claimed to have launched an operation against an unspecified number of camps of NSCN-K inside the country's Sagaing Division.
But the range and intensity of the operation was not yet clear. They reportedly started on Wednesday.
The NSCN-K has a ceasefire going with the Myanmar authorities — hence the current military operation may have been initiated due to Indian pressure after the K group fighters launched a string of ambushes against Indian security forces along the India-Myanmar border in the last two months.
Isak Sumi, the NSCN-K spokesman, has however claimed that the entire NSCN-K fighting force was safe.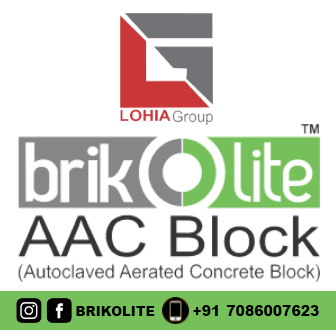 Isak Sumi says in his Facebook post, "The on-going standoff between the Myanmar Army and Naga Army has temporarily been resolved without untoward incident but Naga Army had to make a tactical withdrawal. The overall situation is still tense but the Naga Army are re-entrenched again and safe. Requesting prayer to all the loved ones".
If the Facebook post reflects the ground realities, it would mean the Burmese troops would have alerted the Naga fighters to safely withdraw before attacking their abandoned bases. There seems to have been no encounters.
This is a time-tested tactic of the Burmese army in dealing with anti-Indian insurgents.  When under Indian pressure, the insurgents are alerted before their abandoned camps are attacked with some fanfare.
The Burmese army however keep telling their Indian counterparts that they would not allow their soil to be used by forces working against India.
The NSCN-K runs a network of more than a dozen bases in Sagaing Division, some of which are partially with other rebel groups from Northeast India, specially the constituents of the UNLFSWEA which the K group formed with support from the ULFA (I).