While Assam has been caught in the whirlpool of 'foreigners issue' for the last five decades, a total 83,008 cases of doubtful voters (D Voters) are pending in the various Foreigners Tribunals across Assam.
Assam Parliamentary Affairs Minister Chandra Mohan Patowary on Monday informed on the first day of the 4-day Autumn Session of the Assam Legislative Assembly that 83,008 cases of D-voters are still pending.
In a reply to an un-stared question by Congress legislator Zakir Hussain Sikdar, Patowary said in addition to the pending cases of the D-voters, 64,115 more cases are pending before the Foreigners Tribunals.
As per Patowary's reply, the highest numbers of un-disposed cases are pending in Sorbhog Legislative Assembly Constituency of Barpeta district. There are 7,776 cases of doubtful voters in the constituency.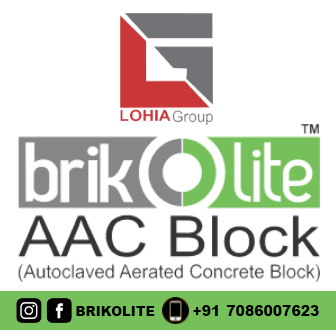 The Election Commission in India in 1997 had introduced the new category of Doubtful Voters in Assam after it was reported that the electoral rolls contained names of several lakh foreigners.
In Paneri constituency in Udalguri district, there are 5,566 cases of doubtful voters, the minister said, adding that 4,605 are yet to be disposed of in Dhekiajuli constituency of Sonitpur district.
There are 3,883 cases of doubtful voters in Mazbat of Udalguri district; and 3,319 cases in Gohpur constituency of Biswanath district, the minister informed.
In addition to the cases of doubtful voters, Patowary said 64,115 cases are pending before other Foreigners' Tribunals.
The highest numbers of 6,406 cases are pending in Kamrup (Metro) followed by 6,226 in Barpeta district; 4,825 in Nagaon; 4,006 in South Salmara; and 3,891 in Goalpara district, the minister said.
At present, there are 100 Foreigners Tribunal in Assam. Though the Assam government had appointed 221 former judges and retired bureaucrats for more number of Foreigners Tribunal, the tribunals are yet to start working.