Hours after Prime Minister Narendra Modi changing his Twitter account name to 'Chowkidar Narendra Modi' on Sunday, senior BJP leaders from Northeast including two chief ministers have also done the same.
Union minister of state for home Kiren Rijiju has also followed the Prime Minister to rename his Twitter handle 'Chaukidar (Chowkidar) Kiren Rijiju'.
Following the footsteps of Modi, Assam chief minister Sarbananda Sonowal and finance minister Himanta Biswa Sarma also added the prefix "Chowkidar" to their Twitter accounts.
Tripura chief minister Biplab Kr Deb also prefixed 'chowkidar' to his name on Twitter
This renaming of Twitter accounts came a day after PM Modi launched a campaign "Main bhi chowkidar hoon" with a tweet, "Your Chowkidar is standing firm & serving the nation", TOI reported.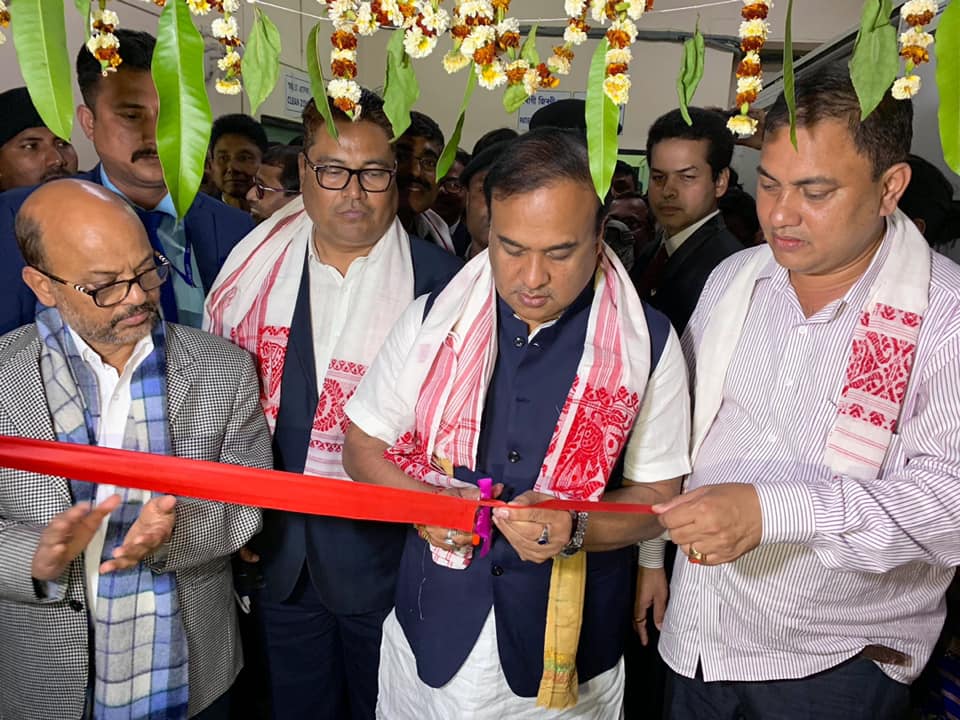 The BJP leaders also put out short advertisement videos showing that people from different walks of life have turned 'chowkidar' (watchman) to do their bit for the country like Modi.