US based bio-technological company Moderna on Tuesday said its vaccine was safe and induced rapid and strong immune responses in all the 45 healthy participants that were enrolled for its study.
The interim analysis of the first phase of its COVID-19 vaccine candidate mRNA-1273, which was published in the scientific journal The New England Journal of Medicine, showed that the participants who got two doses of the vaccine had high levels of virus-killing antibodies that exceeded the average levels seen in people who had recovered from COVID-19.
Although the participants did not get any serious side effects after the vaccination, some of them were found to suffer from fatigue, chills, headache and myalgia all of which were transient and mild or moderate in severity.
The results released on Tuesday involved three doses of the vaccine, tested in groups of 15 volunteers aged 18-55 who got two shots, 28 days apart.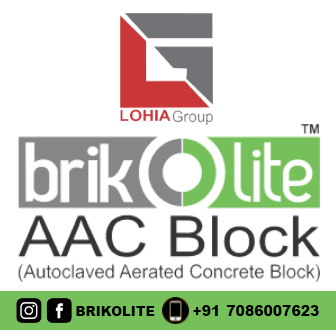 The groups tested 25, 100 or 250 micrograms of the vaccine.
Adverse events after the second dose occurred in seven of the 13 volunteers who got the 25-microgram dose, all 15 participants who received the 100 microgram dose and all 14 who got the 250 microgram dose.
"These Phase 1 data demonstrate that vaccination with mRNA-1273 elicits a robust immune response across all dose levels and clearly support the choice of 100 µg in a prime and boost regimen as the optimal dose for the Phase 3 study," said Tal Zaks, chief medical officer of Moderna.
"We look forward to beginning our Phase 3 study of mRNA-1273 this month to demonstrate our vaccine's ability to significantly reduce the risk of COVID-19 disease," he added.
The upcoming Phase 3 trial, which will commence from July 27, will recruit 30,000 participants in the US, with half to receive the vaccine at 100 microgram dose levels, and the other half to receive a placebo.