Living up to the ethos and traditions of the Indian Army, Counter Insurgency and Jungle Warfare (CIJW) School, a premier institute of the Indian Army in training Counter Terrorism Operations, once again took the initiative towards nation building by training youths of the State of Mizoram for Army recruitment.
Counter Insurgency and Jungle Warfare is located at Vairengte, a town in town in Mizoram's Kolasib district.
Through training of the youths, the CIJW has been generating employment opportunities and taking more locals into the national mainstream.
The school conducted a 14-day capsule programme for 28 candidates from Kolasib district.
The capsule encompassed training for the written examination, conduct of physical and psychological conditioning and theoretical classes on various topics and subjects for the examination.
The CIJW School also organised medical and documents check besides helping the candidates in their registration.
The youth stayed at the CIJW School during the capsule.
Major General MS Ghura, Commandant of CIJW School, interacted with the youths and encouraged them to work hard towards their selection.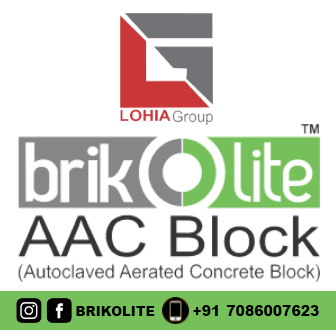 "I am confident that this training being provided by CIJW School will help me crack the recruitment tests and help me serve my country with pride," said one of the candidates undergoing pre-recruitment training.
It may be recalled that the CIJW School was also responsible for the successful selection of 19 candidates for the Assam Regiment of the Indian Army in the year 2018-19, stated Guwahati-based defence PRO Lt Col P Khongsai.
It is not uncommon to see young Mizo boys training in the school under the supervision of highly qualified instructors which has been immensely appreciated by the local people and administration of Mizoram.