Nagaland Deputy Chief Minister, Y Patton, who is currently campaigning in poll-bound Mizoram along with a delegation of state Bharatiya Janata Party (BJP) legislators, addressed an election rally at Darlak in Mamit district, Mizoram on Wednesday.
Addressing the gathering, Patton lamented the prevailing road conditions in Mizoram and said it took him more than six hours to travel 110 km from Aizwal to Darlak in Mamit district, according to a report by Nagaland Post.
Patton said it shows that there is complete lack of development in the State under the present Congress government.
Patton also called upon the electorates to vote for BJP for positive change and development.
Referring to the situation in Nagaland, Patton said 99 per cent of Nagaland population was Christian, but in the last Assembly elections BJP had won record all-time high 12 seats out of 20 seats contested and formed a PDA government where BJP was a major alliance partner.
He said Naga people had understood well that, like any other political parties, BJP was also a secular and welfare political party, which was committed to work for the uplift of the downtrodden people, and not an anti-Christian party as alleged by other political opponents.
Patton appealed to the people not to be swayed by false rumours that were politically motivated rhetoric spread by the adversaries.
He also highlighted some of the welfare oriented schemes launched by the central government under the BJP-led NDA at the Centre.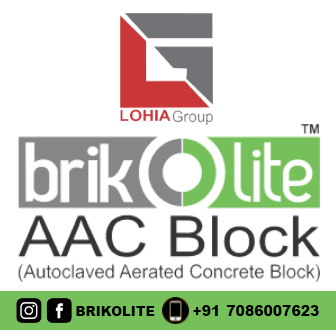 The party's mission Mizoram campaign was led by Deputy Chief Minister Y Patton, Health Minister S Pangnu Phom, Higher and Technical Education Minister Temjen Imna Along, PHED Minister Jacob Zhimomi, Soil and Water Conservation Minister Kashiho Sangtam, Advisor Power Tovihoto Ayemi and Rakesh Jain.