Mizoram's solitary COVID-19 patient, who is undergoing treatment at the state's lone medical collegev – Zoram Medical College (ZMC), has tested negative for the virus in his preliminary test, a Health department official said on Monday.
State nodal officer of Integrated Disease Surveillance Programme (IDSP) and epidemiologist Dr Pachuau Lalmalsawma said the patient's samples was sent to Silchar Medical College and Hospital (SMC) , where he was tested negative for the novel coronavirus on Monday.
He said that the patient is still undergoing treatment at ZMC near Aizawl and he will be re-tested.
Also read: Mizoram installs disinfectant chamber at entry points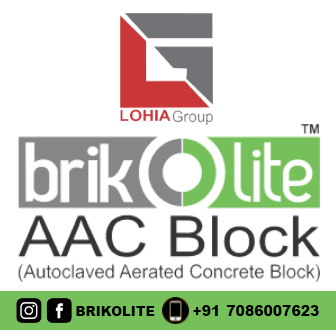 "Although the patient has tested negative for the first time, his two samples taken within 24 hours have to test negative consecutively twice in order to declare him fully recovered from the virus," he said.
The patient, who was a pastor pursuing higher studies in theology in Amsterdam, had tested positive for novel coronavirus on March 24 last after he returned from Netherlands.
Since then he was undergoing treatment at the ZMC, which is dedicated COVID-19 hospital in the State.
So far, Mizoram has not detected any new case of coronavirus.
As of now, six people in Mumbai Mizoram house, including a local staff, are currently undergoing treatment for COVID-19.
Earlier, eight people in Mizoram House have tested positive for the deadly virus and two of them tested negative and discharged from hospitals recently.
The recovered patients are being quarantined at a church run hostel in Mumbai.