Congress legislator and Deputy Chief Whip of the party RL Pianmawia informed the Mizoram Assembly on Thursday that peace with Hmar Peoples' Convention (D) was on the cards and that a new council which could usher new development in the Hmar areas would be established.
"The new council which will be called Sinlung Council will have a separate budget head. Proper channeling of funds will be ensured so that the council areas will witness a new economic dimension," RL Pianmawia said.
Earlier the home minister of Mizoram R Lalzirliana told the house that peace memorandum with the Hmars would be signed in April.
An offshoot of the erstwhile Hmar People's Convention (now a political party), which took up arms for autonomy in 1989, the HPC (D) came as a fallout of dissatisfaction over the peace accord signed between the Congress-led Mizoram government and HPC on July 27,1994.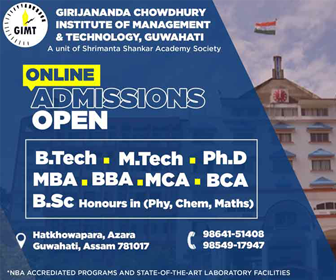 Initially, the outfit had demanded the creation of Autonomous District Council (ADC) under sixth scheduled of the constitution of India by carving out area in Hmar dominated north Mizoram adjoining Manipur.
The peace parley which began on August 10, 2016 has culminated in an agreement, which in turn is likely to be end up with according more autonomy to the existing Sinlung Hills Development Council (SHDC), which came into existence as a result of the 1994 accord, against the larger aspiration of the Hmar people.