The National Bank for Agriculture and Rural Development (NABARD) celebrated its 37th foundation day on Thursday in Aizawl.
NABARD was established as an apex level development finance institution on July 12, 1982 through an Act of Parilament, its mission is to promote sustainable and equitable agriculture and rural development through its financial and non-financial intervention.
The major instruments for achieving this mandate are financial support to banks for lending to agriculture and rural development purpose, and to state government for creation of rural infrastructures.
Besides, keeping in view the need for inclusive development, NABARD has also seen supporting the banks through grant support for financial literacy, computerization and use of digital banking.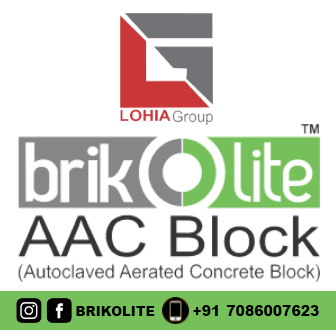 NABARD launched SHG concept in 1992 for purveying credit to 'poor' who were excluded from the mainstream banking.
The SHG concept which started with 500 groups in 1992 has grown into a mass movement and has touched the lives of 10 crore women.
This has been possible due to partnerships with NGOs, banks and SRLMs.
On the occasion of foundation day and in recognition of the success of the movement in the State, NABARD has been giving away awards to good functioning SHGs since last year.
This year, women SHG, Lawngtai has been awarded first prize.
Chawnoui SHG of Serchhip bagged the second prize and Lalbaika SHG from Champai won the third prize.