Myanmar has asked the Mizoram government to hand over the police personnel who are taking refuge in the State.
The deputy commissioner (DC) of Falam district in the Chin state of Myanmar, Saw Htun Win, wrote to his Champhai district counterpart on Friday, stating that eight personnel from the Myanmar Police Force are taking refuge in Mizoram.
"In order to uphold friendly relations between the two countries, you are kindly requested to detain the eight Myanmar police personnel who had arrived to (in) Indian territories and hand (them) over to Myanmar," the Falam DC said in the letter.
The letter listed the names and ages of four policemen, aged between 22 and 25 years, including a female officer.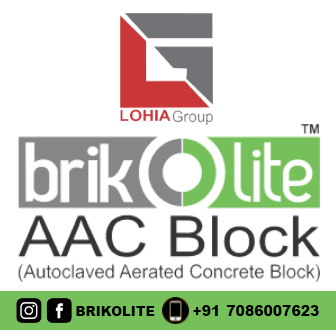 It also attached photos of the four policemen who have reportedly arrived in Champhai.
At least 16 Myanmar nationals including 11 police personnel on Friday crossed over the international border and are currently taking refuge in Mizoram villages to escape the brutality of the Burmese Army after it has taken over power in the neighbouring country.
Champhai DC Maria CT Zuali on Saturday confirmed to have received the letter.
Zuali said she has been waiting for directions from the Union Ministry of Home Affairs in New Delhi in this regard.
Over 100 refugees, including several policemen – mainly from the neighbouring Chin state– have reportedly crossed the 404-km international border and entered Mizoram during the last few days.
Even as Mizoram Chief Minister Zoramthanga and border villages have welcomed the refugees from Myanmar, the Assam Rifles that guards the Indo-Myanmar border has stepped up vigil to prevent them from entering India.
The village council president of Farkawn village near the Myanmar border said that around 80 people from Myanmar had been camping on the Myanmar side of the border since Thursday night as they were not allowed to cross the border by Assam Rifles personnel.
Brig Digvijay Singh, DIG of 23 Sector Assam Rifles, said that they could not allow foreigners to enter Mizoram unless instructed by the Centre.
The Chin community of Mizoram shares the same ethnicity with the Mizos.