The main opposition party in Mizoram, the Mizo National Front (MNF), on Tuesday lashed out at the ruling Congress for alleged irregularities in implementation of general provident fund (GPF) rules and accused the State Government of robbing its employees by withholding dearness allowances (DA) and dearness relief (DR) of pensioners.
Addressing the media at Aizawl Press Club in the capital city, the MNF's vigilance and legal department in-charge David R Lalsawmtluanga alleged that the State Government led by Lalthanhawla maintains individual GPF accounts of its employees, violating GPF rules.
Lalsawmtluanga also alleged that some officials in the Finance Department, especially those above superintendent rank, apart from Chief Minister, Finance Minister and Finance Secretary have 'reserved quota of Rs 80 lakh for one quarter which is a fabricated rule'.
Lalsawmtluanga also dared the State Government to investigate the malpractice and refund money that had been taken from employees as interest and demanded stringent punishment to persons involved in such fraudulent activities.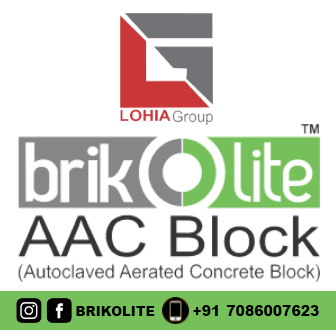 He also said the State Government has not released dearness allowance to in-service employees for last 104 months and pensioners for last 123 months since July 2010, in spite of the fact that the funds were released by the Centre.
Meanwhile, reacting to the allegations labelled by the MNF, Mizoram Congress media cell chairman, James Thanghmingmawia said they will first look into the charges and see if they any ground.