Mizoram on Tuesday reported 1,157 new Covid-19 cases, the highest single-day spike after July 25, pushing the state's tally to 59,119, an official said. 
At least 219 children and 31 jawans of Border Security Force (BSF) were among the newly infected people, he said. 
Aizawl district reported the highest fresh cases at 679, followed by Champhai district at 101 and Kolasib district at 88, he said. 
The single-day positivity rate was 8.32 per cent as the fresh cases were detected from 13,040 samples, he said.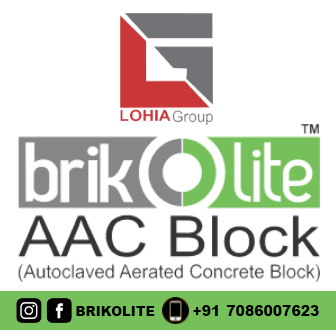 With the 1,157 fresh cases, at least 45 persons per 1,000 population based on the total population according to 2011 census, have so far been infected with Covid-19, the official said. 
Also read: Tripura cabinet expansion likely today, three vacant portfolios to be filled 
He said that 33 patients have travel history while the rest 1,124 were found to have locally contracted the virus. 
The total percentage of Covid-19 cases detected in the last 24 hours through RT-PCR test was 11.89, TreNat test (18.37), Rapid Antigen Test (7.97) and Fluorescent Immunoassay (FIA) test (28.60). 
Of the 1,157 patients, 503 have developed symptoms of Covid-19. 
Mizoram now has 9,107 Covid-19 active cases, while 49,798 people have recovered from the infection, including 358 on Monday. 
At least 214 people have succumbed to the infection so far. 
Also read: Assam floods: Over 150 forest camps in Kaziranga National Park reel under water 
The recovery rate among Covid-19 patients is 84.23 per cent and the death rate is 0.36 per cent. 
The state has conducted tests on more than 8.63 samples till date. 
According to state immunisation officer, over 6.55 lakh people have been vaccinated till Monday of which 2.36 lakh have received full dose of vaccine.