Six people, including four women, have died and 11 others injured when a Mahindra pickup truck they travelling in, fell into a deep gorge near Rabung village in east Mizoram's Khawzawl district.
Rabung is about 180 km from state capital Aizawl on Monday, an official said.
Khawzawl Deputy Commissioner C.C. Lalchhuangkima, who visited the spot on Monday, said that the incident occurred at around 9:35 am when the victims were heading from their village Aiduzawl towards Rabung to attend a funeral.
Their vehicle met with an accident and fell into a gorge on the outskirts of Rabung, about 1 km away from the village, he said.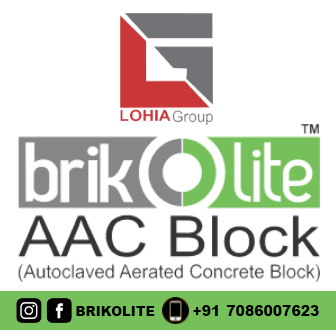 He said that at least 20 people from Aiduzawl village have boarded the vehicle.
Three of the injured were discharged after first aid, while eight others were referred to Aizawl and they were out of danger, he said.
Police said that the cause of the accident is believed to be caused by brake failure.
Quoting a passenger, Khawzawl SP Lalchunglura said that the wheels of the vehicle were extremely shaken before it fell into the gorge, he said.
Meanwhile, Lalchhuangkima offered condolences to the bereaved families and gave monetary assistance to the injured people.