Mizoram government is planning to construct four solar plants and one solar park in different parts of the State.
The mega project is expected to generate 80 megawatt solar power by 2021.
Officials of State Power and Electricity Department were of the view that with this project the State would be self-sufficient in power.
According to officials, initiatives are being taken to set up five solar plants in different places in Aizawl, Mamit and Champhai districts under the state Solar Power Policy.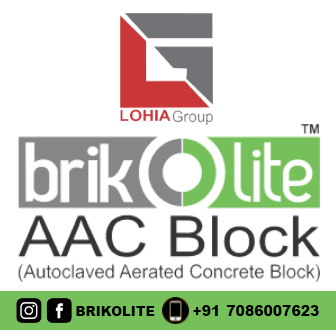 They said that massive effort is being taken up for the construction of a solar park near Vankal village in south Mizoram's Champhai district which will generate 20 MW solar power.
Construction of an approach road to the solar park is already underway, the officials added.
A 30 MW solar plant will also be constructed at North Lungpher village near Saitual town in Aizawl district.
The proposed solar plant was outsourced to a Mumbai based Reliance company.
The company will construct the solar plant on its own expenses and the State Government will purchase solar power from it, according to official sources.
A two MW solar plant will also be constructed at Tlungvel village in Aizawl district under the initiative of the state's nodal agency – Zoram Energy Development Agency (ZEDA).
According to sources, fund has been allocated under the New Economic Development Policy (BEDP) for the construction of solar plant at Tlungvel.
Another 10 MW solar plant will also be set up at Sihhmui near Aizawl and one at Lengte village in Mamit district to generate 22.5 MW solar power.