Mizoram on Sunday reported two more Covid-19 death. 
A 37-year-old woman from Champhai district has succumbed to the infection at Zoram Medical College (ZMC) around 4:45 pm on Sunday. 
The patient was diagnosed with Covid-19 through a Rapid Antigen Test on May 12 and was shifted from a Covid-19 Care Centre in Champhai to ZMC, near Aizawl on May 21. 
Besides, another Covid-19 patient aged 76 from Aizawl district has also succumbed to the infection at ZMC around 3:25 am on Sunday, the Mizoram Health department said.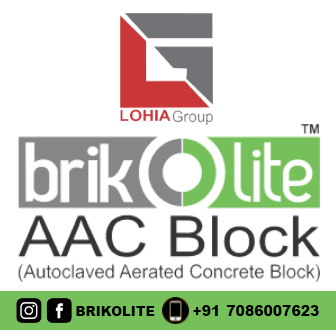 He was diagnosed with Covid-19 on May 15, it said. 
With this, the Covid-19 death toll in the state has risen to 37. 
Also read: Searching for Assam government-run Covid Care Centres in Guwahati, nearby areas? Check here 
According to officials, majority of the Covid-19 victims have comorbid status. 
Mizoram reported its first Covid-19 fatality on October 28 last year. 
Meanwhile, 98 people have recovered from the infection on Sunday, which increased the number of total recoveries to 8,961. 
The number of active cases now stands at 2,990.  
The state reported 329 Covid-19 cases on Sunday, pushing the state's tally to 11,988. 
The state government has extended complete lockdown in Aizawl till 4 am of June 7 to curtail the rising Covid-19 transmission in the state capital. 
Also read: Assam: COVID-19 positive patient admitted at AMCH in Dibrugarh, found dead in footpath 
Commencing from May 10, complete lockdown was imposed not only in Aizawl but also in other district headquarters, which was scheduled to be lifted on Monday.  
The order issued on Saturday said that district deputy commissioners or district magistrates of other districts will impose stringent restrictions or lockdown in their respective districts depending on the Covid-19 situation if necessary. 
In the meantime, Lunglei district magistrate on Sunday issued an order imposing lockdown in the district headquarters Lunglei, which will remain in force till 4 am of June 7.