At least 30 people, including 9 children aged between 8 months and 15 years have tested positive for the novel coronavirus in the last 24 hours, taking Mizoram's COVID-19 caseload to 2,310, an official said on Wednesday.
Five Border Security Force (BSF) jawans posted in south Mizoram's Lunglei district were among the newly infected people, the official said.
He said that 15 cases were reported from Aizawl city area, 8 from Serchhip district, 5 from Lunglei district and 2 cases were reported from Hnahthial district.
Of the 30 cases, 23 (15 in Aizawl and 8 in Serchhip) were locally transmitted cases as the patients have no travel history in recent time, he said.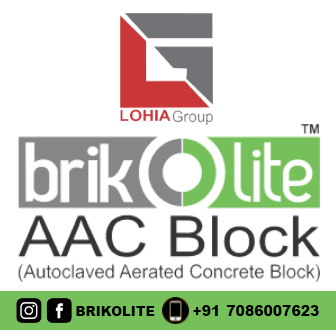 The remaining 7 patients- 5 BSF jawans and 2 non-state residents, have returned from Assam, Rajasthan, Tamil Nadu, Uttar Pradesh, West Bengal and Andhra Pradesh recently.
Of the 30 patients, 8 belonged to 2 families from two localities of Aizawl, the official said.
He said that  6 patients developed symptoms of Covid-19 while the rest  24 were asymptomatic.
Mizoram has not reported any death due to Covid-19 to date.
The number of active cases now stands at 145 while 2,165 people have already recovered from the virus, according to the state health department.
98,852 samples have been tested till date, including 1,188 on Tuesday, it said.